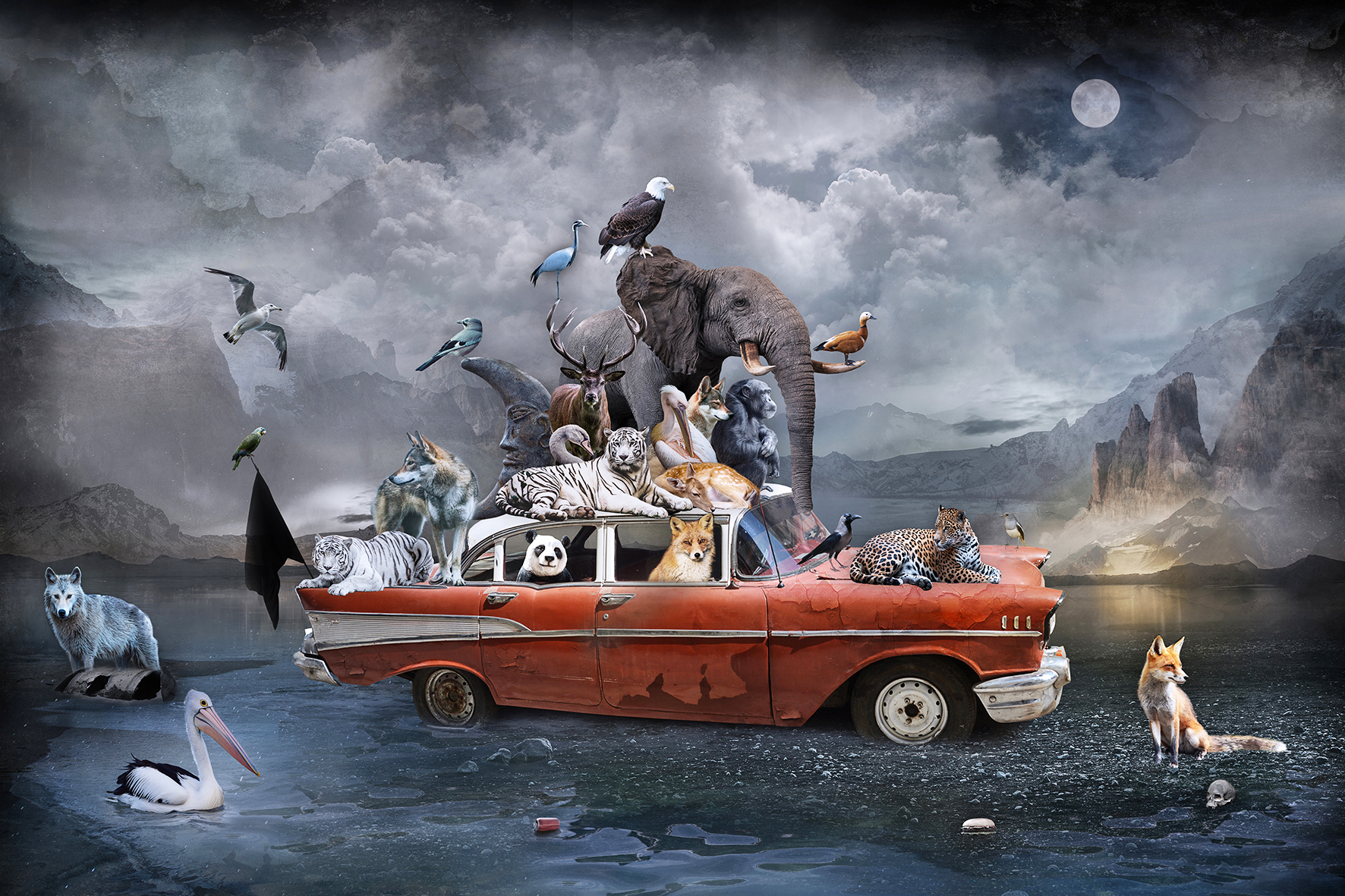 EXHIBITION  :    EXTENDED UNTIL 30.5.2020 !
The second edition of the cycle TIMELESS TALES presents recent creations of the artist Marcin OWCZAREK (Poland) exhibiting for the first time in Luxembourg, of the digital artist Adam MARTINAKIS and of the British photographer MISS ANIELA already well-known by the Luxembourg audience 
A surprising juxtaposition of universes and world visions awaits the spectator. With this cycle the gallery wants to lighten up again new technologies in the visual arts : The digital tool.
Go to the artist works : Marcin Owczarek  –   Adam Martinakis   –  Miss Aniela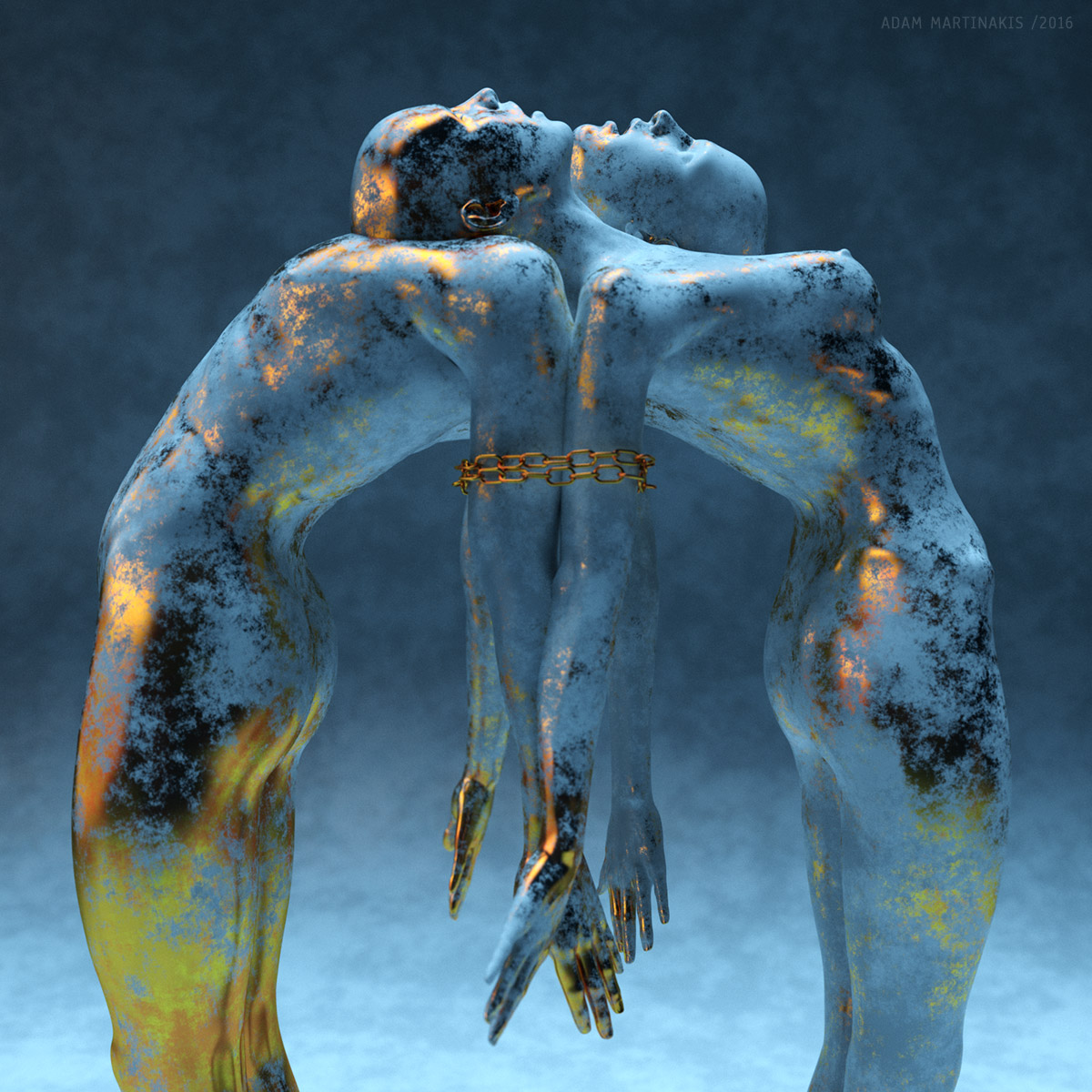 Above : Puente by Adam Martinakis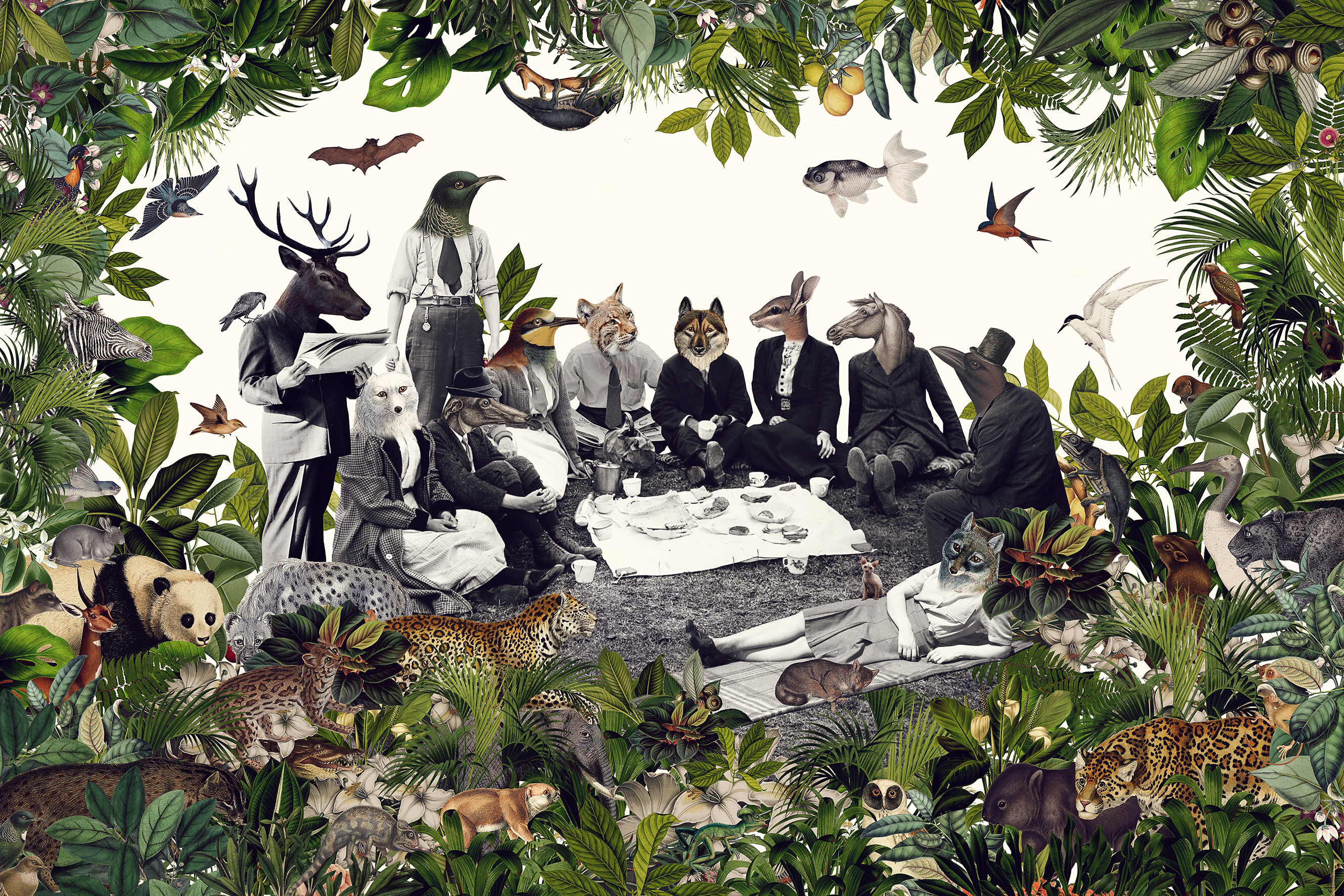 To the right : BREAKFAST IN THE JUNGLE by Marcin Owczarek